ChapSnap
A Chapstick Carrier For People On the Go!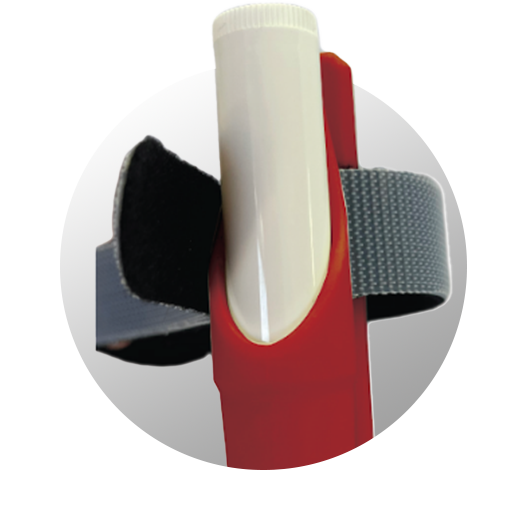 Chap Snap
Are you always forgetting your chapstick? Do you get frustrated when you can't find it in your bag or pocket? With ChapSnap, you can keep your chapstick close at hand and never worry about losing it again.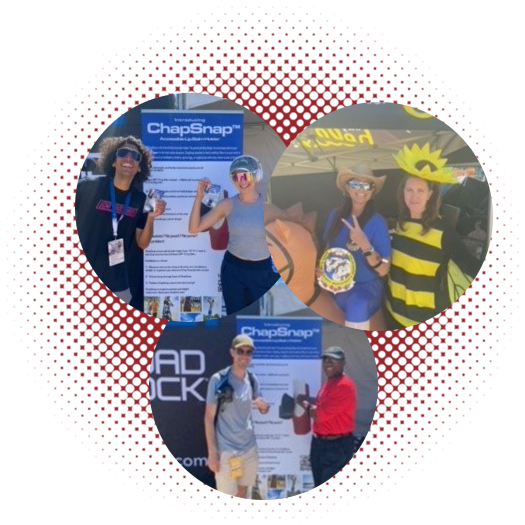 No Pockets? No Pouch? No Purse? No Problem!
ChapSnap is a revolutionary chapstick holder that easily attaches for easy access. Our unique design securely holds your chapstick in place and keeps it accessible at all times, making it simple to use.
Say goodbye to digging through your bag for chapstick — with ChapSnap, you're ready to go at a moment's notice.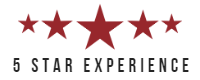 Soft Lips and Safety At Your Fingertips
We know you're always on the go, so we designed ChapSnap to be durable and long-lasting. Our holders are made with sturdy materials that won't break, even with daily use.
ChapSnap attaches to almost anything — your wrist, arm, bike toptube, handlebars, golf push cart, motorcycle, or stroller! When you need a chapstick carrier you can depend on, ChapSnap has you covered with its easy-to-use design that makes it a breeze to get chapstick when you need it.
Use ChapSnap Wherever You Go!

Wear It Anywhere
The ChapSnap holder with Velcro strap allows you to have your chapstick ready to use.

Take Control of How You Feel
ChapSnap with its unique holder, allows you to enjoy your favorite lip balm, anywhere!

Feel the Vibes
Enjoy that nice tingling feeling you get when you put the balm on your lips.

Consistency Is Key
Enjoy consistent, long-lasting moisturizing care for your lips — wherever you go!
What our customers are saying
"I got these and put them on my keys and bags and I haven't experienced them falling out or anything. I definitely recommend these for chapstick users."
— Jim Kwik
"These are great and attach to the kids backpacks, my daughter has one on her purse and I attach mine to my Andar wallet."
— Dr. Nicole Beurkens