We're a company you can trust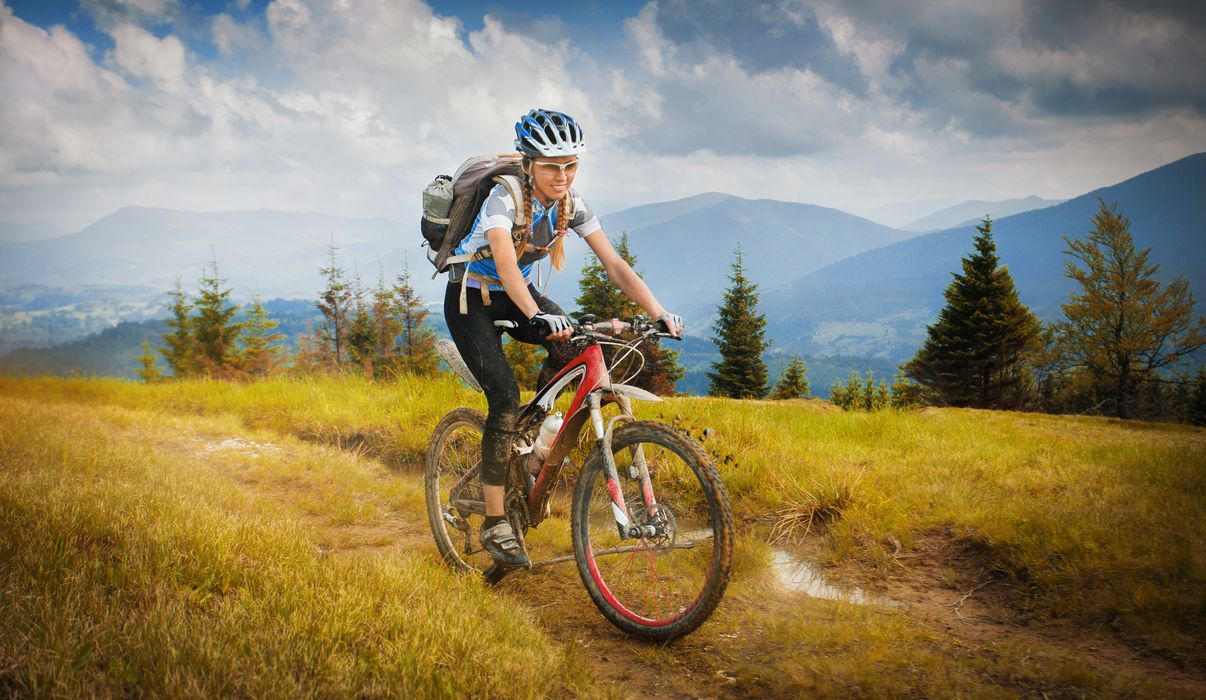 About ChapSnap
ChapSnap was developed by a Category 1 cyclist and former football player, Danny Wilson. Playing sports and being in the out of doors, your lips can get dry, cracked and sore. When that happens, you do not feel very good and your lips certainly do not look great. It's hard to dig around to the bottom of your pockets especially when you are cruising at 60 miles per hour down a mountain.
A Word From Founder Danny Wilson
I came up with the idea because my cycling buddies and I were always dropping our lip balm while riding. While out running, sometimes we couldn't carry lip balm due to not having pockets, and while on the chair lift when skiing, we would search our pockets with freezing hands trying to keep from dropping our gloves.
Problem solved! ChapSnap allows you to simply snap your ChapStick into a convenient holder with a strap that can go around your wrist, your arm or your bicycle frame. It's right there when you need to use it. Stop giving lip service to dry, cracked lips. Order your ChapSnap now and give your lips the real service they need!
A Chapstick Holder For Active Lifestyles
ChapSnap is an independently owned minority business. The innovative technology we use for ChapSnap is made of reusable, long-lasting, material you can trust. Guaranteed durability in any weather condition makes it perfect for any active lifestyle. Tested by athletes, sports enthusiasts, and women and men on the go, ChapSnap is the perfect chapstick holder for any occasion.
Try ChapSnap Today
Maybe you've tried lip balm holders or chapstick keychains in the past with no success. ChapSnap is the perfect solution because it's the chapstick holder you can take wherever you go. Put it on your arm while you're out for a jog. Wrap it around the stroller handle when you're out with your little one. Strap it to your bike frame for your next big ride. It will be ready when you need it, allowing you to experience the relief only chapstick provides. Order yours today!