How to Use the Chap Snap Lip Balm Holder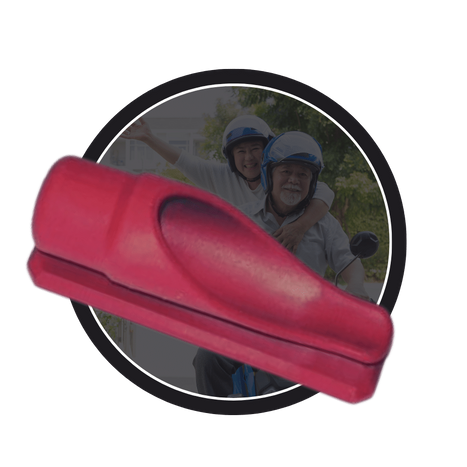 About Chap-Snap
Chap-Snap is an innovative chapstick or lip balm holder that allows for easy access to your lip balm when you're on the go. Developed by Danny Wilson, a Category 1 cyclist and former football player, Chap-Snap is designed to keep your chapstick with you at all times, ensuring that you can have healthy, moisturized lips at all times.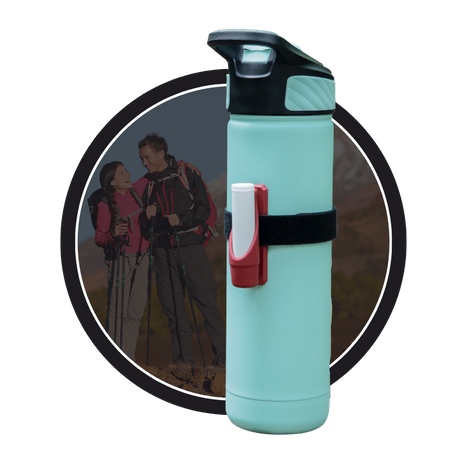 How to Use
Using Chap-Snap is incredibly simple. Just wrap the adjustable band around your arm, wrist, bike handlebars, golf push cart, motorcycle, or stroller. The chapstick sleeve securely holds your lip balm, keeping it within easy reach. This allows you to quickly grab your chapstick, apply it to your lips, and then put it back in the holder when you're done. It's as easy as that!
Why Buy Chap-Snap?
Chap-Snap is the perfect accessory for anyone who wants to keep their chapstick handy at all times. Unlike other chapstick holders that can easily get lost, Chap-Snap is designed to stay with you. Its adjustable band ensures a comfortable and secure fit on any arm size. Whether you're jogging, traveling, or simply going about your day, Chap-Snap ensures that your lip balm is always accessible, so you don't have to worry about dry, cracked lips getting in the way of your activities.
Shop Now!
Ready to experience the convenience of Chap-Snap? Don't miss out on this revolutionary chapstick holder — order your Chap-Snap today and keep your lips moisturized no matter where life takes you. Have questions? Get in touch with us today!