Shop the Chap-Snap Lip Balm Holder
If you're tired of searching through your pockets or rummaging through your bag for your chapstick, we have the perfect solution for you — the Chap-Snap Lip Balm Holder. Designed to make accessing your lip balm on the go easier than ever before, Chap-Snap is a convenient and stylish accessory that you won't want to leave home without. Get yours today!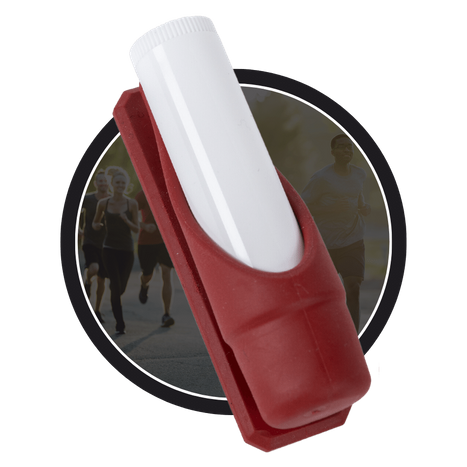 What is Chap-Snap?
Chap-Snap is an innovative chapstick or lip balm holder that allows for easy access to your lip balm when you're out and about. Whether you're cycling, running, or simply taking a stroll, Chap-Snap ensures that your chapstick is always within reach and never gets lost.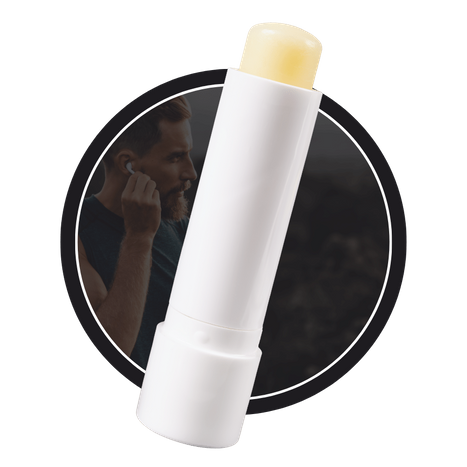 Benefits
No pockets? No pouch? No purse? No problem! With Chap-Snap, you no longer have to dig around in your pockets or bags for your chapstick. Its adjustable design allows you to attach it to your arm, wrist, bike handlebars, golf push cart, motorcycle, or even your stroller. This means that no matter where you are or what you're doing, Chap-Snap keeps your chapstick readily accessible.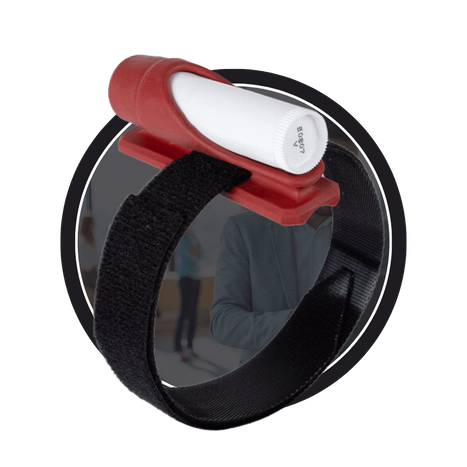 About Chap-Snap
Chap-Snap was developed by Danny Wilson, a Category 1 cyclist and former football player who understands the importance of having a chapstick always at hand. Being exposed to different weather conditions and outdoor activities can often result in dry, cracked lips. Chap-Snap was created to provide a solution to this common problem, ensuring that you can have healthy, moisturized lips wherever you go.
Shop Now
Ready to get your hands on a Chap-Snap Lip Balm Holder? Shop now! Don't miss out on the opportunity to simplify your life and keep your lips feeling great.
Say goodbye to dry, cracked lips and hello to convenience with Chap-Snap. This innovative chapstick holder allows you to have easy access to your lip balm at all times, no matter where you are or what you're doing. Whether you're a cyclist, a runner, or simply someone on the go, Chap-Snap is a must-have accessory. So why wait? Order yours today and experience the ease and convenience of the Chap-Snap Lip Balm Holder.